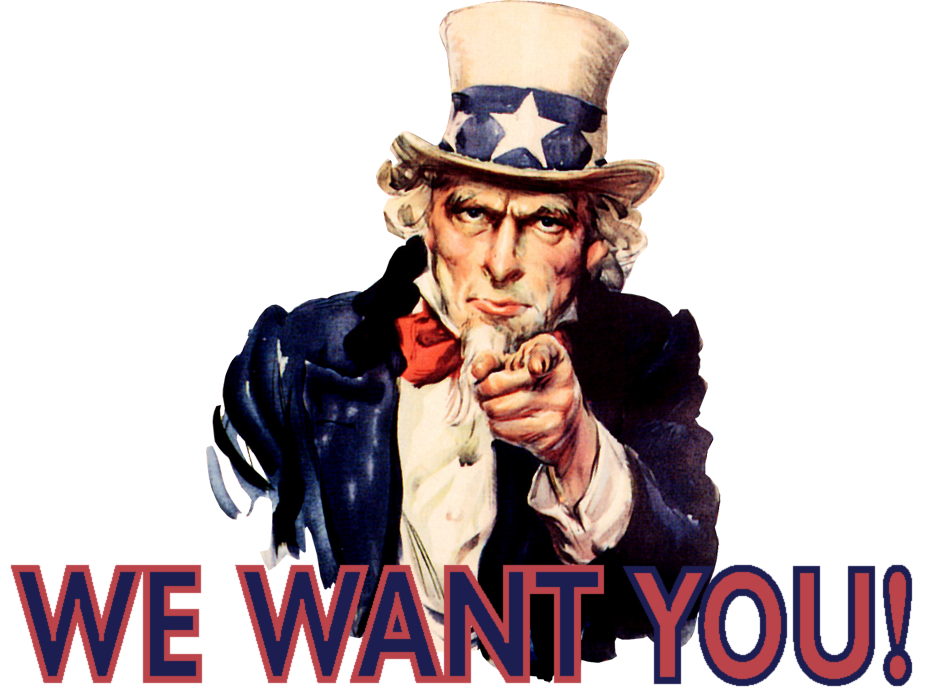 We Want YOU To Volunteer!
If you are a student, Scout, retiree, or simply wanting to help, please ask about volunteering opportunities at your local museum.
If you are interested in volunteering your time and talents, please download the Volunteer Application, or pick up an application at 116 N William St. in Goldsboro, NC and submit your application to the  Museum Assistant or via email at info@waynemuseum.org.
A Message to Our Volunteers
Welcome and thank you for your contribution! Becoming a volunteer at the Wayne County Museum is a rewarding and generous task and we want to thank you for donating your time, hard work and support to help us in keeping history alive. Keep an eye out for our emails and phones calls, which will keep you updated on volunteer tasks and events available.
We look forward to working with you!